Soham Ramteke
Interactive tool for procedural city generation in Houdini
Soham Ramteke MSc Project
Thesis INTERACTIVE TOOL FOR PROCEDURAL CITY GENERATION IN HOUDINI
Output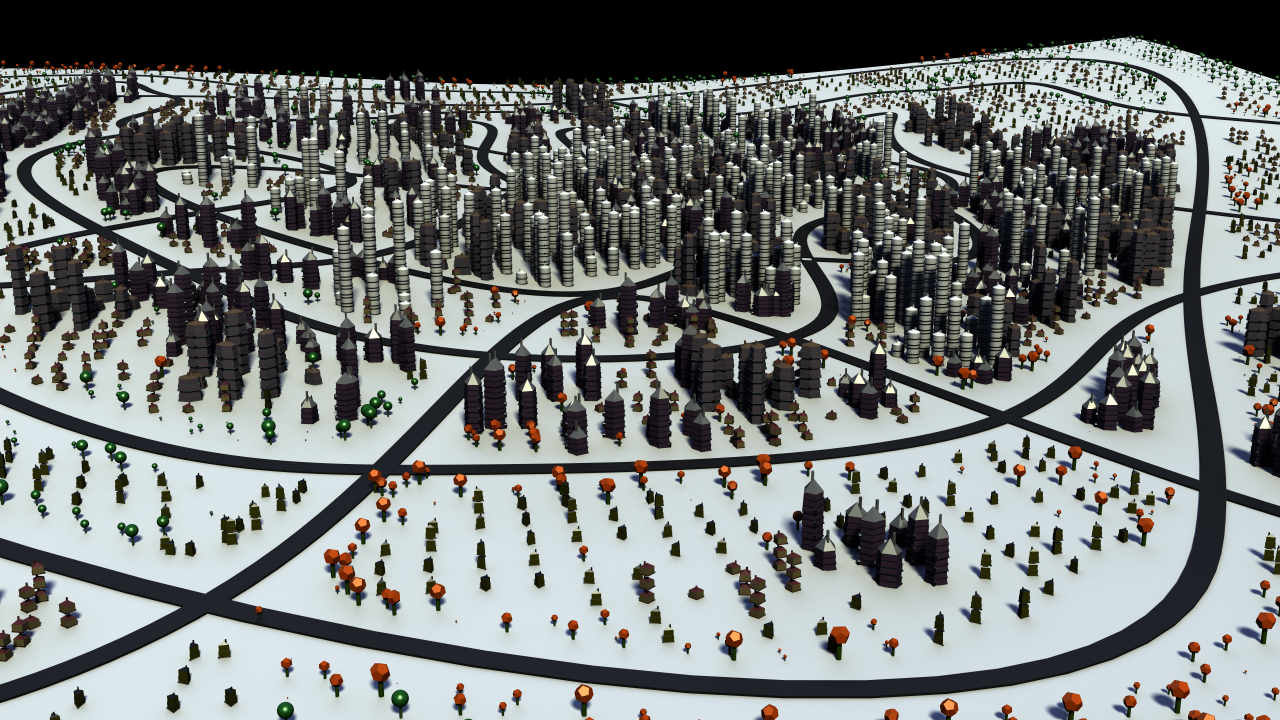 Creation Video :
-–
Creation :
Create Terrain: Procedural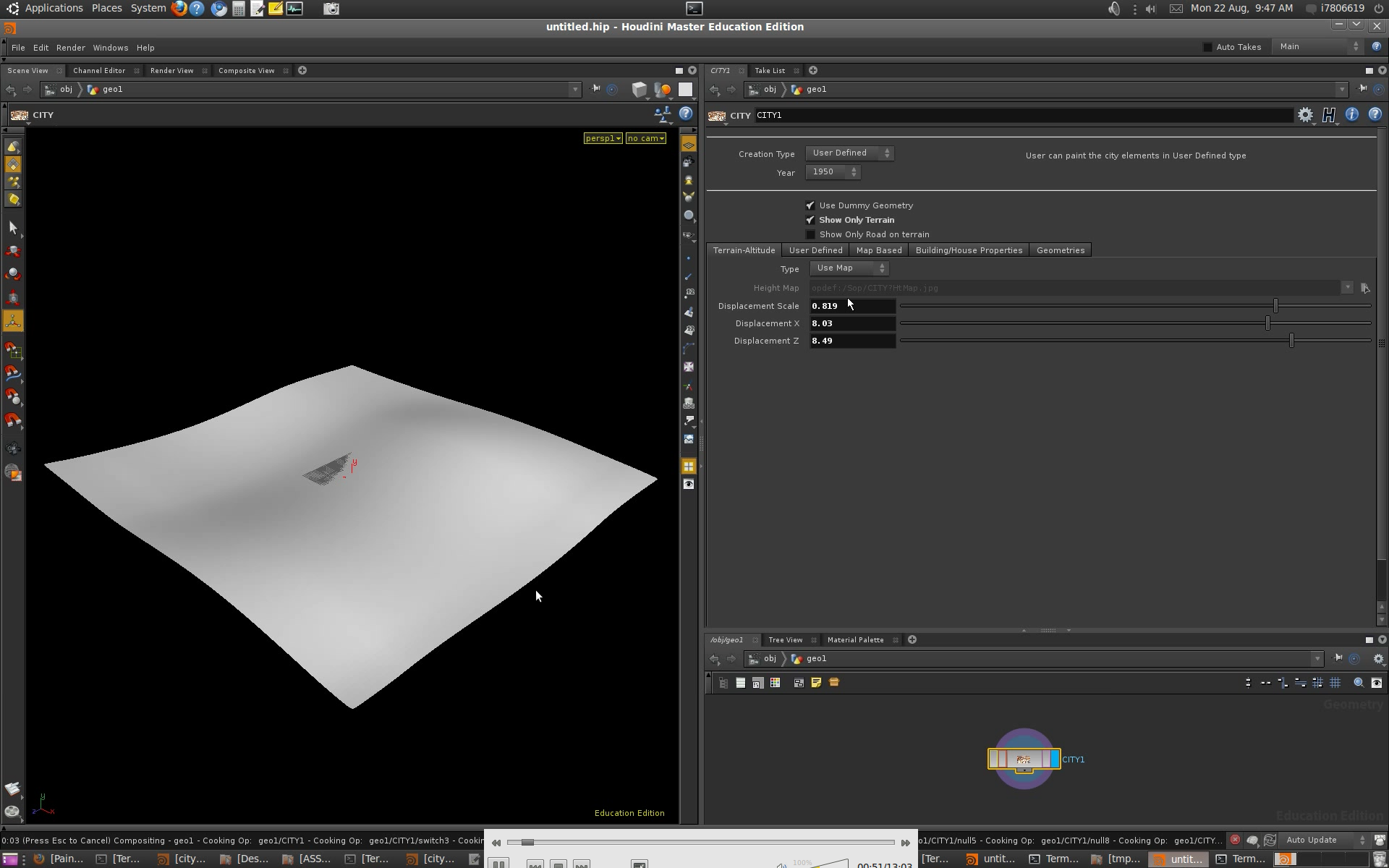 Create Terrain: Height Map Based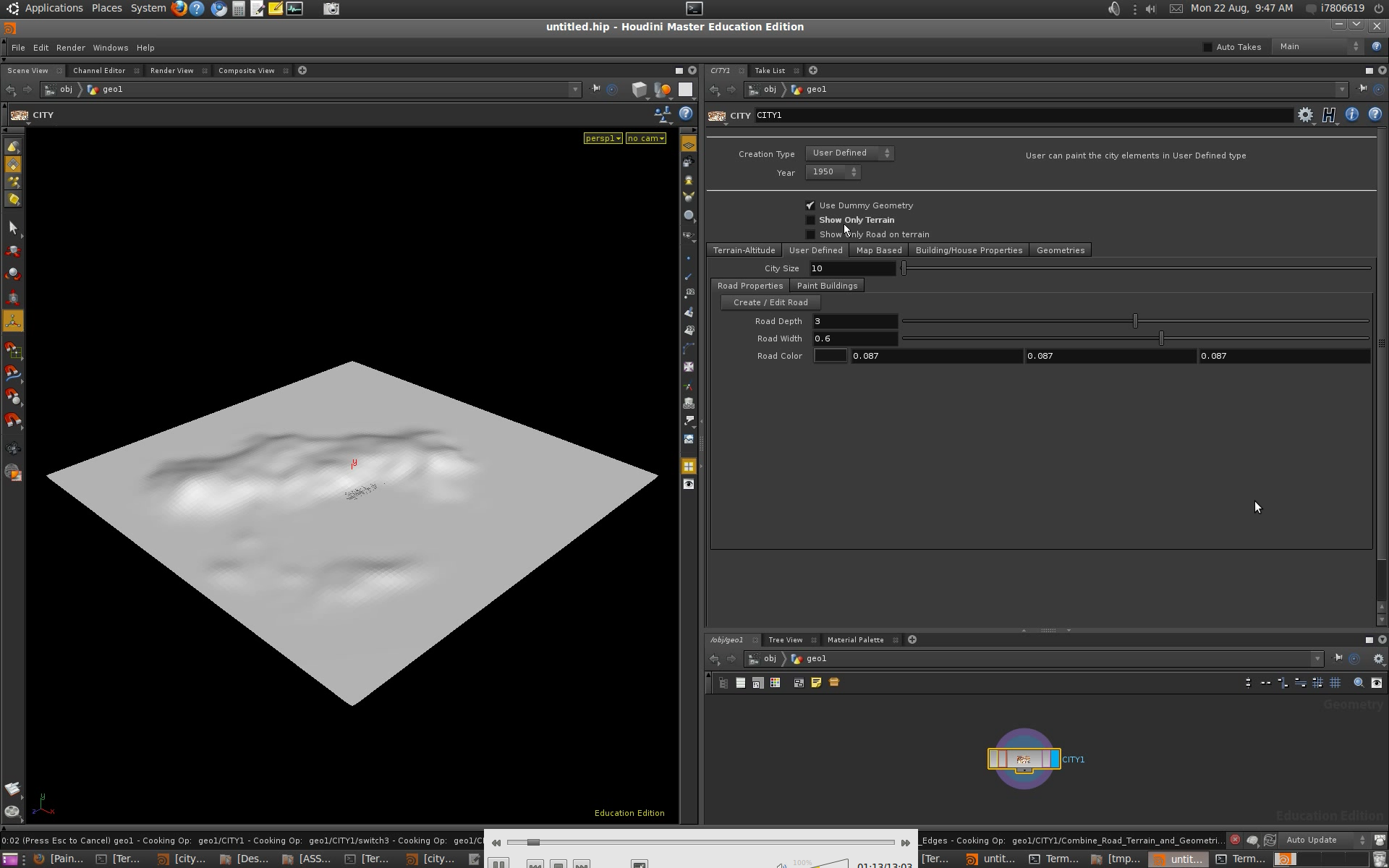 Create / Edit Road: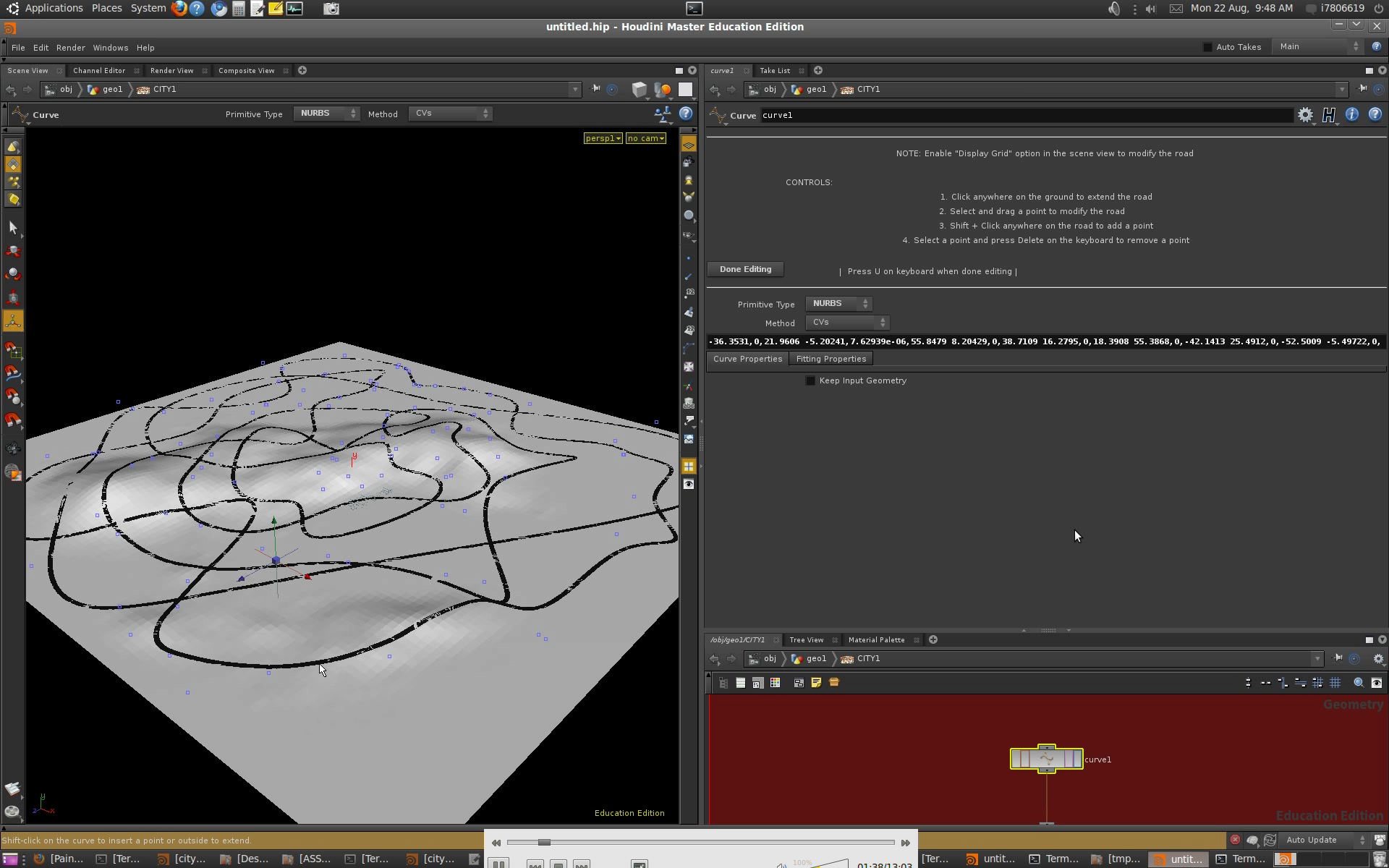 Click anywhere to add new point. select and move/delete any point to modify the road.
Paint Geometries: with dummy geometry output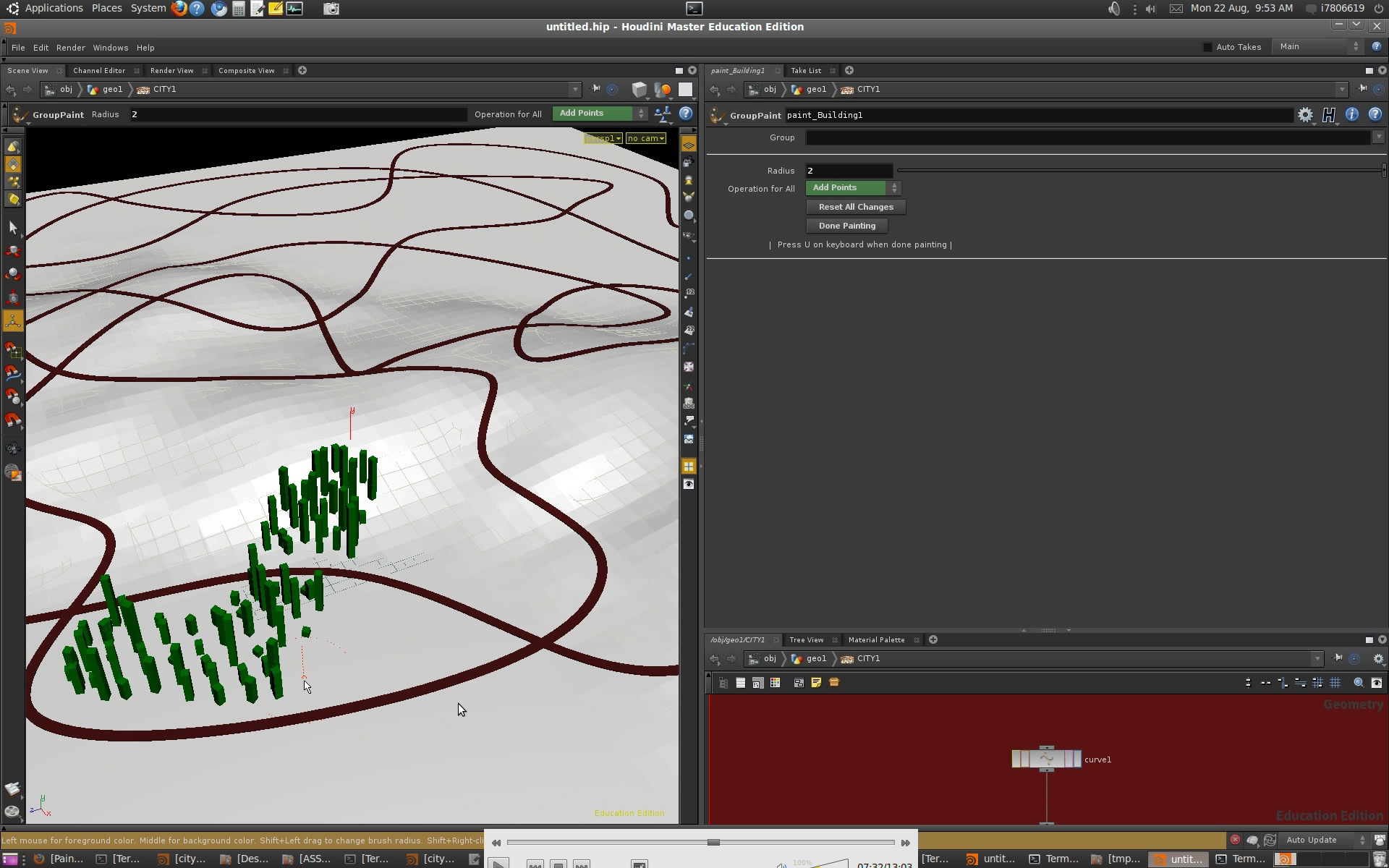 Select a geometry and paint anywhere on the terrain. Areas covered by Roads and previously painted geometries will automatically be non-paintable.
Paint Multiple Geometries: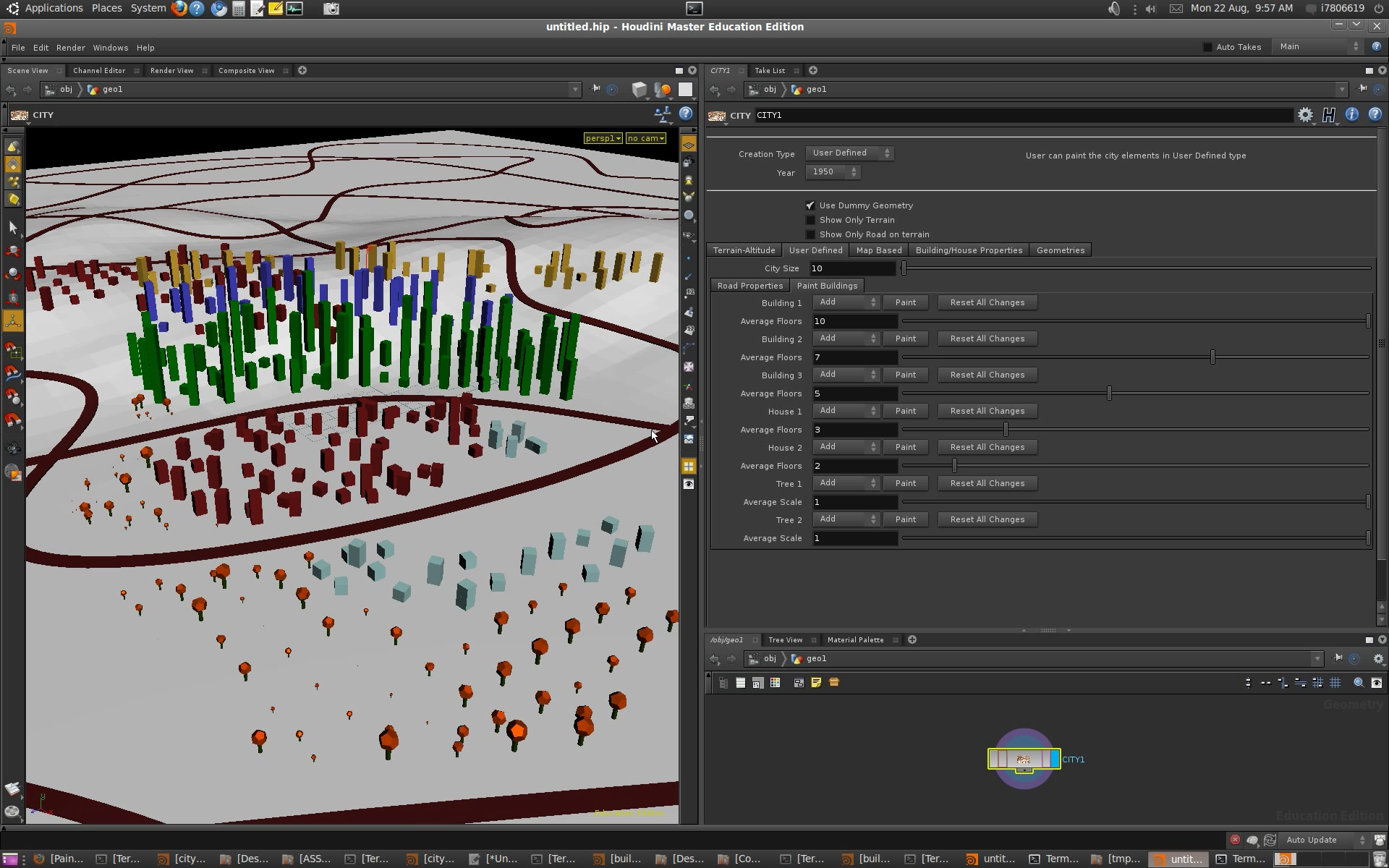 Use Embedded Geometries: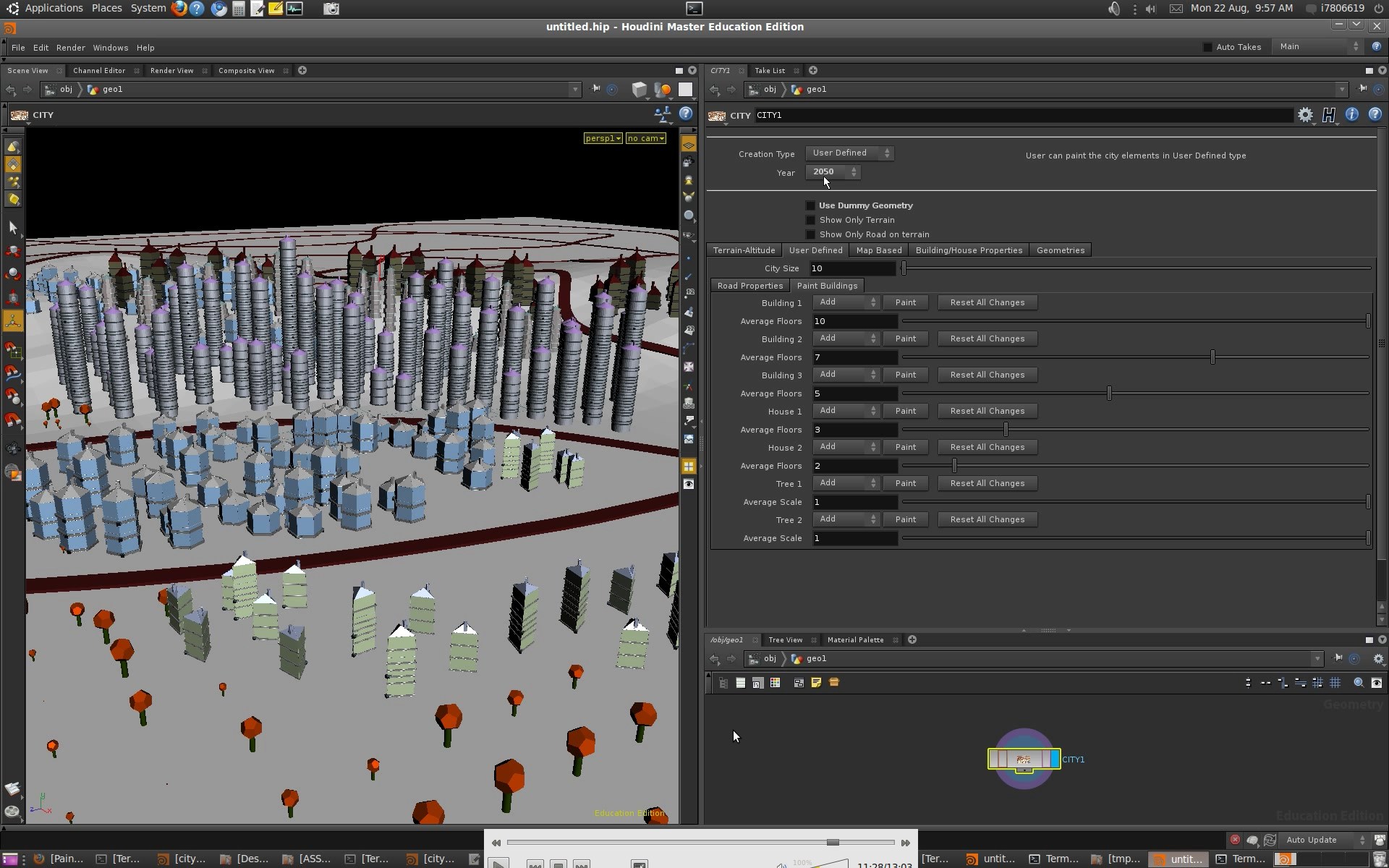 When the layout is created and positioning of buildings is done, use Embedded geometries for output.
Change year: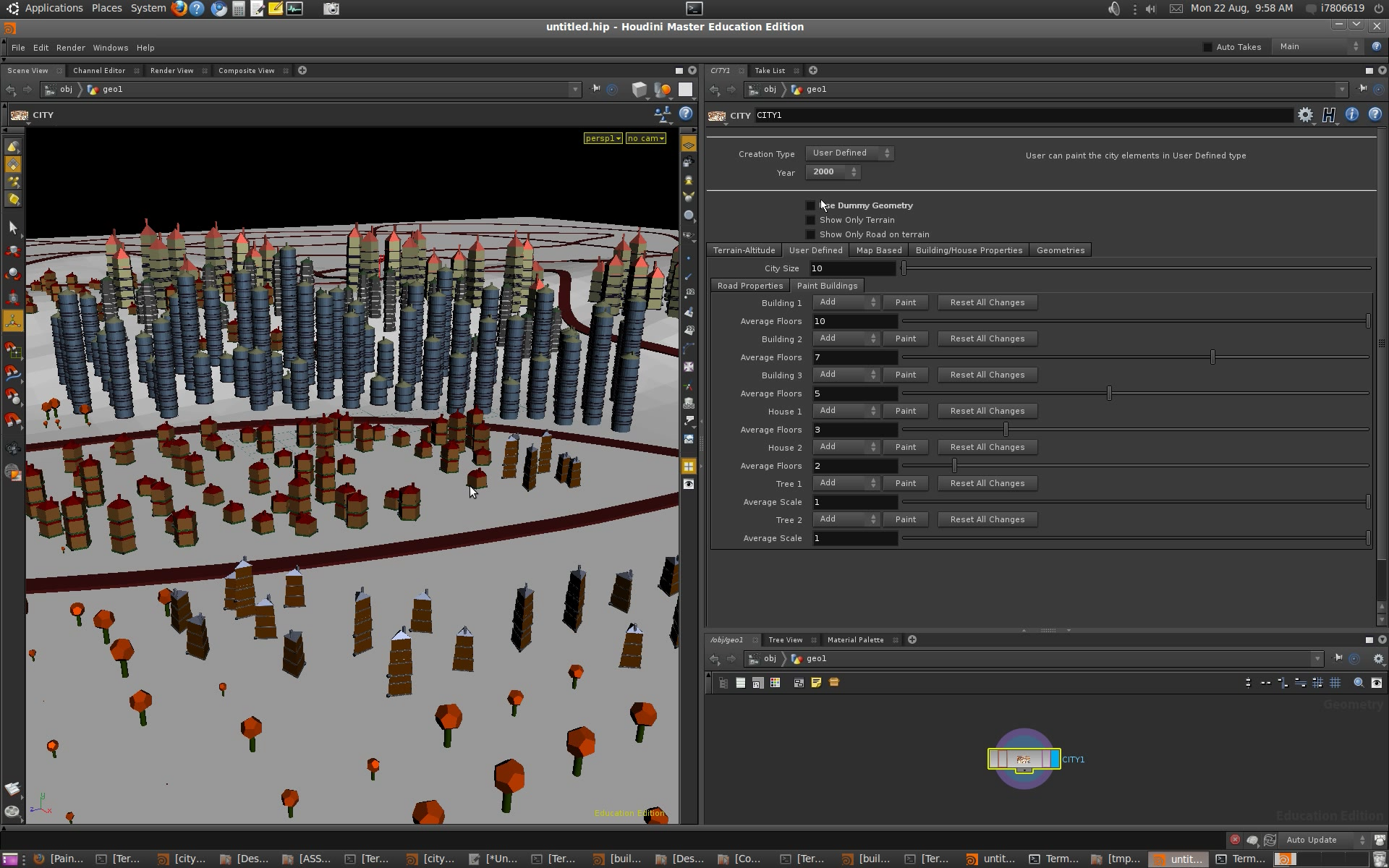 Changing the year will change the type, size & appearance of buildings accordingly.
Provide User Geometries: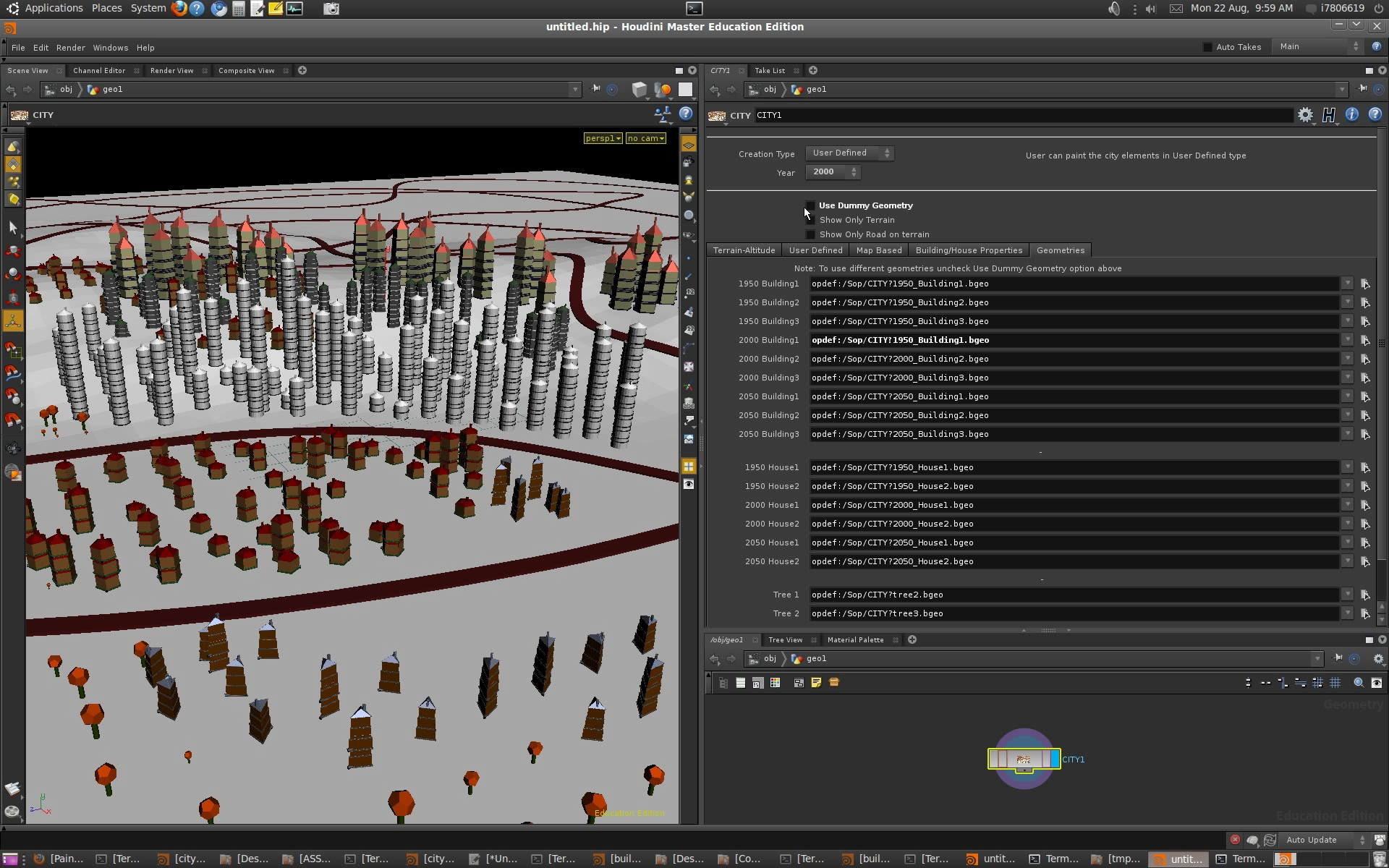 Different user defined geometries can also be used with the tool.
Map Based City Creation: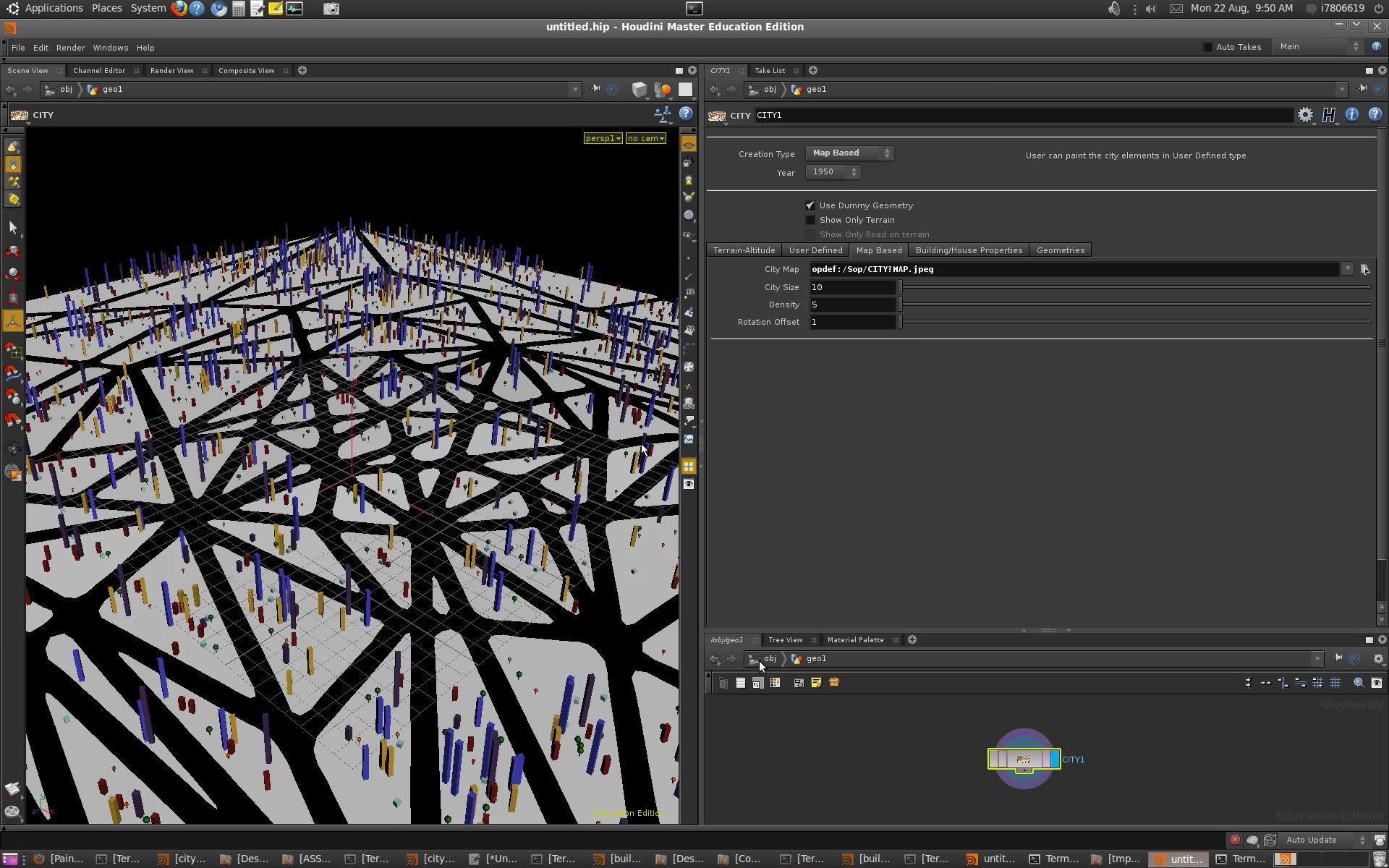 User can also use an external City Road Map to create the City Layout.
Map Based City: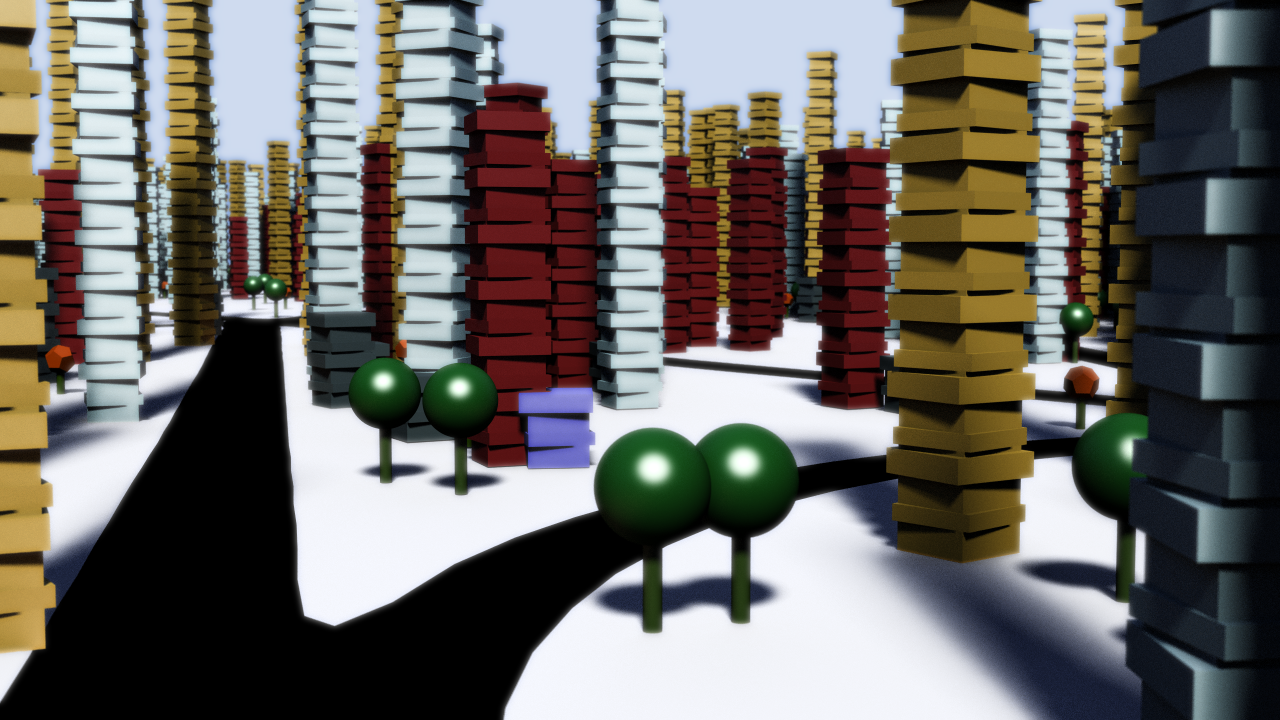 Creating Final City: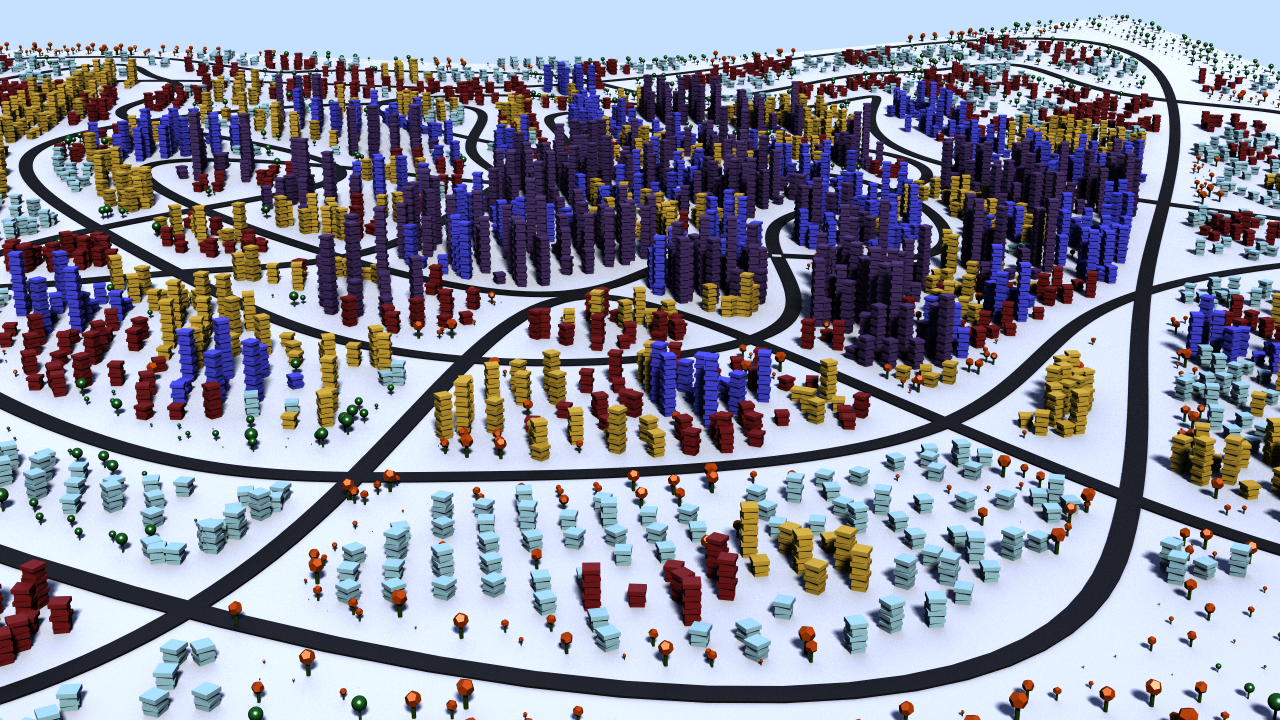 Paint the roads, buildings, trees and finalize the layout for the final city using the dummy geometries
Final City: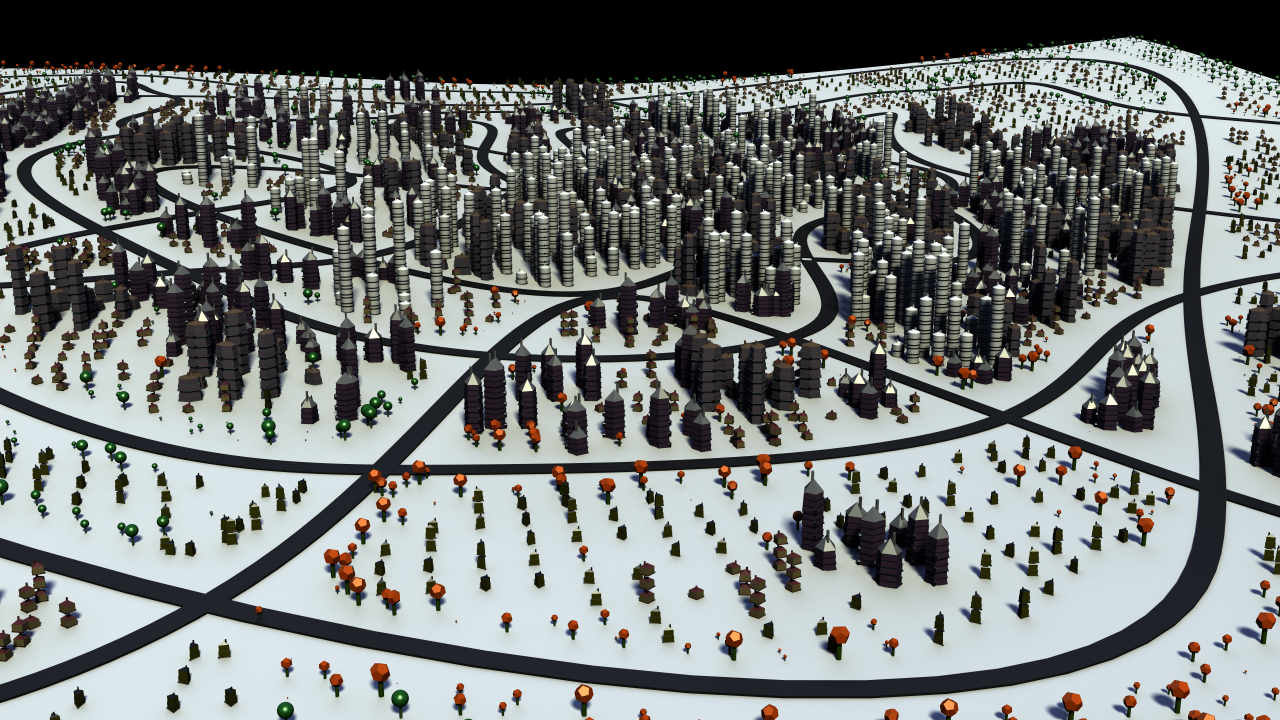 Use Embedded geometries or provide external geometries for the final output
Digital Asset Network: